Ran the June SDMA Hillclimb a couple of weeks back - didn't manage a PB but wasn't far off with a time of 49.85 (PB is 49.75). Had a load of fun though and was happy with the results - even though I lost to Joe's turbo AE86.
Some good photos others took of the RX7.
Mat S took the above - a great photo. Just goes to show with skill you can make anything look good.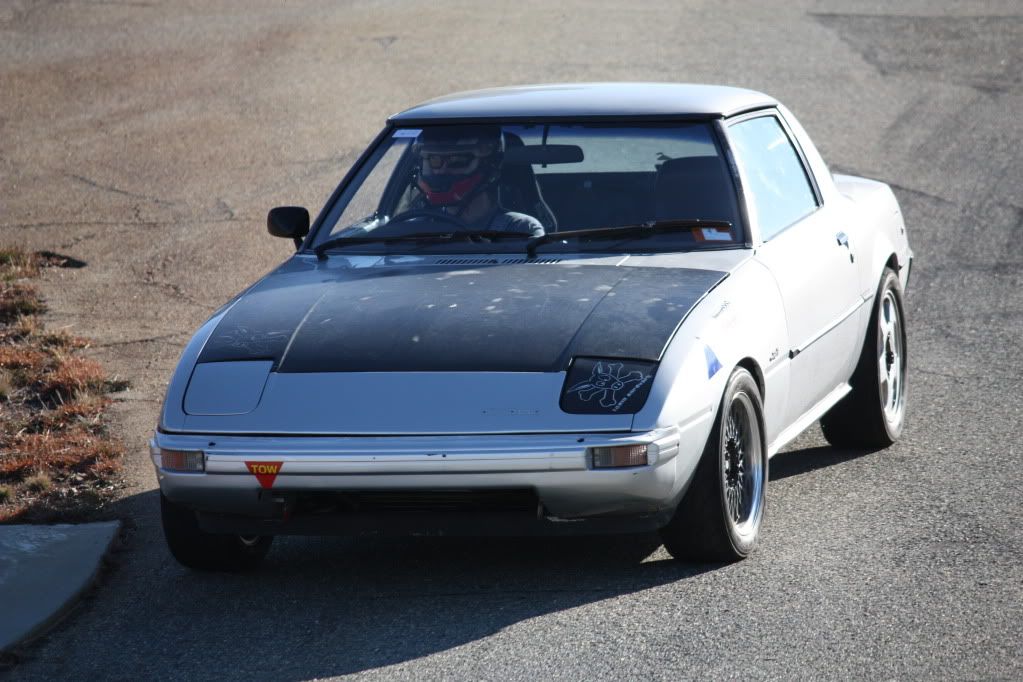 An action shot taken by Lora I think.
Looking forward to the 2 lap event in August.
No real progress on the Spitfire - some parts purchased, and I've tracked down a spray gun to fish oil the inside of the chassis - so just need to do that and then start on reassembly.